Export of Chilean Kiwis
---
Available from February to November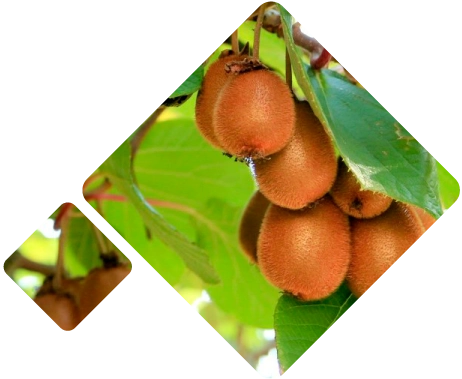 The kiwi is native to north-central and eastern China. The first recorded description of kiwifruit dates from the 12th century in China during the Song Dynasty.
Kiwis were first grown in Chile in the 1980s. The fruit has adapted to local climatic conditions.

All kiwis sold worldwide are of the Hayward variety, although Chile also has limited volumes of golden kiwi.

Today Chile is one of the world's leading producers of kiwi, available from February to November.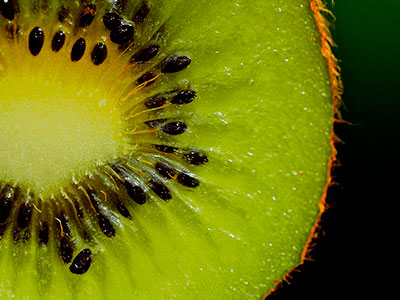 Stationary availability
---
Chilean kiwi is available from February to November
Geographical distribution
---
9.717 Ha planted
Kiwi cultivation in Chile is concentrated in Regions VI and VII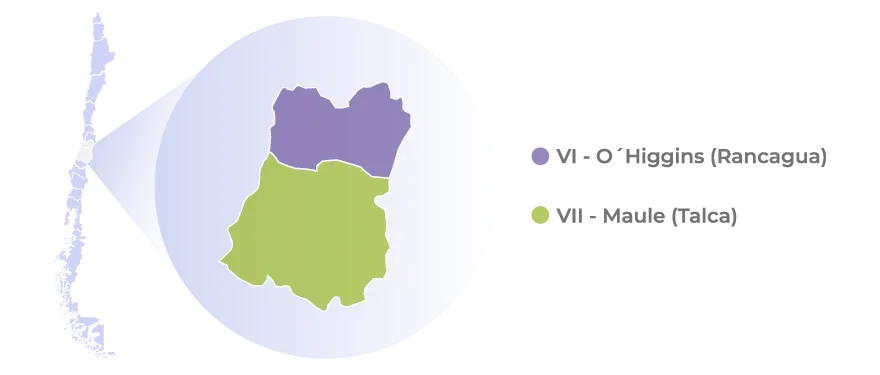 Statistics
---
Kiwi export volume
142.778
2020-2021
145.251
2019-2020
163.723
2018-2019
Nutritional value
---
• Kiwis are one of the most nutrient dense fruits available, due to a combination of vitamin C, dietary fiber, actinidine, potassium and folic acid.

• Just one serving of kiwi provides an amazing 117% of the daily value of vitamin C and 21% of dietary fiber.

• Kiwis are also a great source of potassium and vitamin E.

• It is also a diuretic and a helper for people with high blood pressure, helping to control their blood pressure.

• It is a protector of the arteries and capillaries, also helping to keep them elastic.