Logistics Peru
---
Present since 2013
Logistics Services in Peru
---
South Pacific Logistics begins operations in Peru in 2013, offering a complete service of Integral Logistics with all the necessary steps for the export of perishable products via maritime transport.
Maritime Transport
---
South Pacific Logistics specializes in the maritime transportation of perishable cargoes for the Peruvian market, negotiating for Peruvian agro-exporters the best conditions with the shipping lines that service the main ports in Peru.
Integral Logistics Service
---
Likewise, South Pacific Logistics offers in a complementary way, the Integral Logistics Service for its ocean freight clients, seeking to facilitate an agile process to take the perishable cargo from the packings to the ports in Peru.
¿Who are our customers?
---
Exporters of fresh, frozen and dry products of the Agrifood Industry.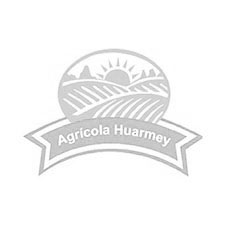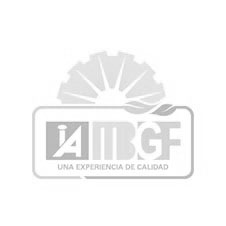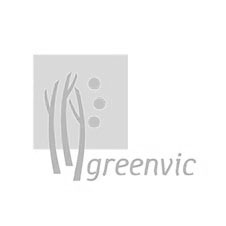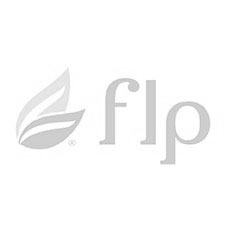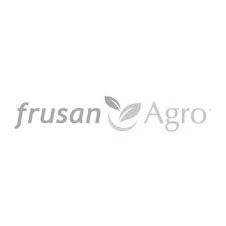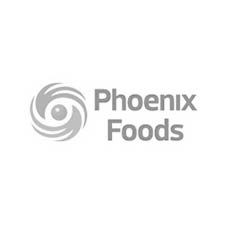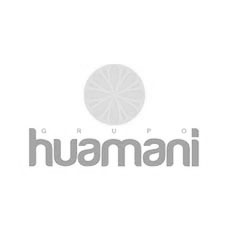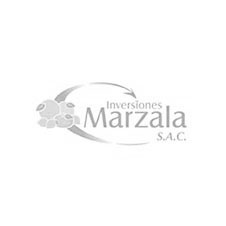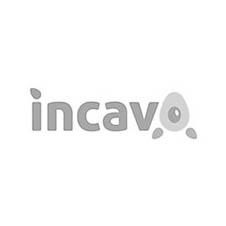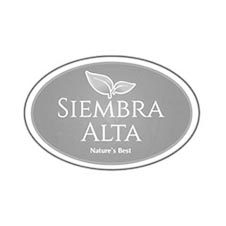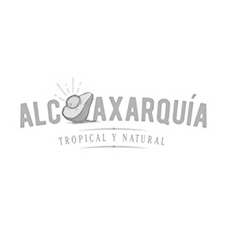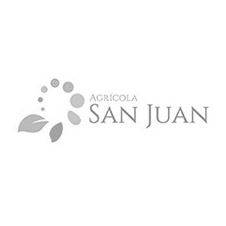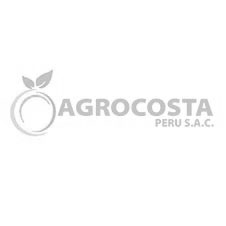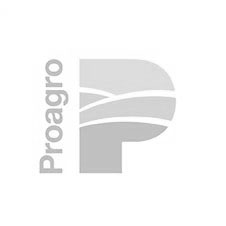 ¿Why Peru?
---
Peru has special characteristics that have made it a global leader in the food industry. Its geographic and microclimate diversity favors a wide variety of foods that grow naturally and in abundance.

Thanks to this, it is among the top ten countries that supply food to the world.

Source: www.exportemos.pe
Products of Peruvian Exports
1

World's leading exporter of:
Blueberries and Quinoa.
2

Second largest exporter of:
Fresh avocados, Fresh asparagus, Canned asparagus and Fresh peeled chestnuts.
3

Third largest exporter of:
Fresh ginger.
Fresh fruits and vegetables
---
Peru has been taking the lead every season in the export of fresh fruit. This segment has remained the second most important export sector in the country.

Among the fruits that stand out are blueberries, mangos, grapes and avocados, reaching more than 85 countries.
Frozen Fruit
---
Peru stands out for the quality and variety of its fruits and when frozen they are available almost all year round.
‍
Frozen fruits go through a freezing process that is within the highest quality standards of the international market, maintaining all the properties and guarantees of the fruit.
Dried and dehydrated fruits
---
Little by little the market of dried and dehydrated fruits has started to develop in Peru, looking for its space under the best quality standards.

The climatic conditions of Peru make the country a sector with great potential for the production of this area. It should be noted that Peru is the world's leading exporter of quinoa.