Logistics Chile
---
More than 22 years of experience
Logistics Services in Chile
---
South Pacific Logistics began operations in Chile in 2000 and in these 23 years of experience in International Logistics, has developed a successful model of administration and logistics management for the export of perishable products through various transport services.
Maritime Transport
---
South Pacific Logistics focused on the maritime transportation of perishable cargo for the Chilean market, becoming the logistics operator of the largest refrigerated cargo group on the South Pacific Coast.
Cargo Transport
---
South Pacific Transport has strategic alliances with different transport companies in Chile, which guarantees a fleet in the central and southern area of the country, with up to 70 equipped trucks and 50 underslungs for refrigerated cargo.
¿Who are our customers?
---
Exporters of fresh, frozen and dry products of the Agrifood Industry.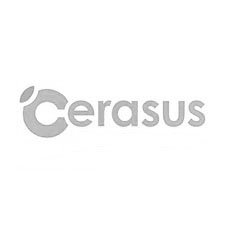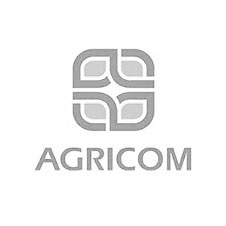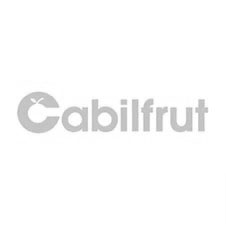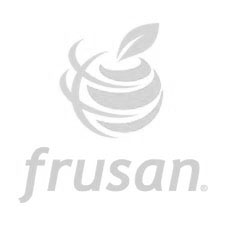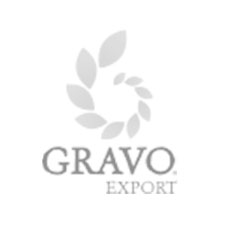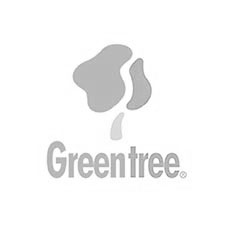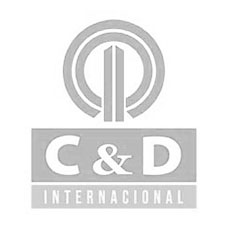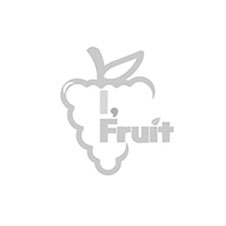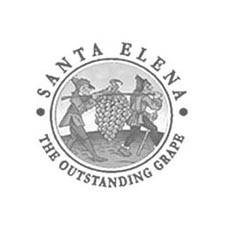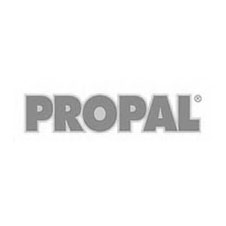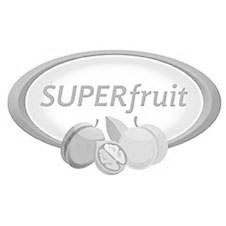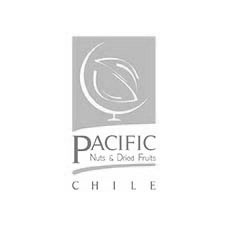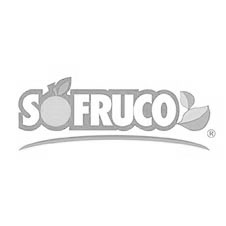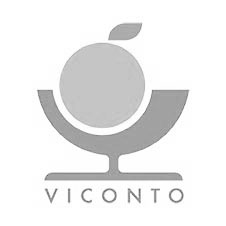 Offices
---
---
Valparaiso, Chile
Av. Errazuriz 755, Of. 704 A Edificio Nueva Estacion Puerto, Valparaíso.
¿Why Chile?
---
Chile is a major player in the global food industry.
Chilean export products are recognized worldwide for their quality.

The geographical, climatic and human characteristics of the country provide incomparable conditions for the production of food with international guarantee.

Source: SUBREI
Chilean Export Products
1
World's leading exporter of:
Fresh cherries, Fresh plums, Dehydrated apples, Fresh and frozen salmon, Canned mussels.
2
Second largest exporter of:
Fresh blueberries and Nuts.
3
Third largest exporter of:
Fresh Grapes, Shelled Walnuts, Shelled Hazelnuts, Frozen Raspberries and Blackberries.
Fresh fruit
---
Chile is the leading exporter in the Southern Hemisphere of various fresh fruits, rich in flavor and available all year round.

The industry has invested heavily in technology, ensuring strict quality control to guarantee standards of health, color, flavor, firmness and aroma, which has allowed Chile to export a diversity of fruits.
Citrus fruit
---
The Chilean citrus industry is an important sector within Chilean fruit exports and although the United States is its main market, China may also start to occupy an important place as a destination.

Chile exports attractive quantities of lemons, increasing quantities of clementines and more moderate quantities of oranges.
Dried and dehydrated fruits
---
Chilean dried and dehydrated fruits have superior organoleptic characteristics that allow them to reach high quality market niches.

Chile has a privileged Mediterranean climate and the possibility of producing off-season, which has made the country one of the largest exporters of dried and dehydrated fruits.
Frozen fruit
---
Organic production occurs in almost all regions of the country and its export as frozen products are consumed by much of the world.

Currently, frozen raspberry exports represent about 90% of national raspberry exports. This has made it possible to reach more distant markets without losing quality
Sea products
---
Fish and shellfish aquaculture has grown exponentially in Chile with strong production and international positioning. Chile is currently the world's leading exporter of salmon and mussels.

Likewise, having an extensive coastline, pure waters and marine resources of high nutritional value, benefits Chile. The cold waters of the South Pacific provide abundant resources for industrial and artisanal fishing.
Chilean Wines
---
Chile has extraordinary conditions for winemaking, with its wine valleys, privileged by a unique geography surrounded by natural barriers such as the Pacific Ocean in the west, the Andes Mountains in the east, the Atacama Desert in the north and the Patagonian ice in the south.