Export of Chilean Lemons
---
Available from May to November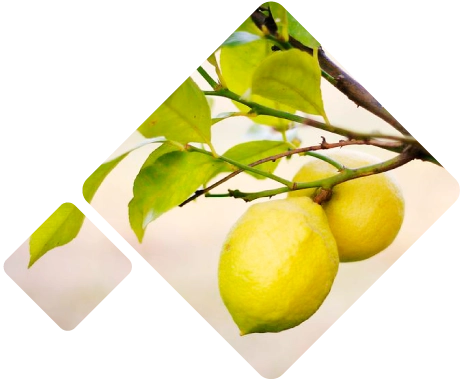 The lemon belongs to the citrus family, and is characterized by a round and slightly elongated shape. One of the characteristics of the lemon, is that not only has an edible use, but also is raw material for other industries.

One of the emerging national markets is the lemon, which has experienced a notable increase in recent years.

The counter-season supply, the high quality and the very positive reputation of the product are the advantages that make Chilean lemons stand out in the international market.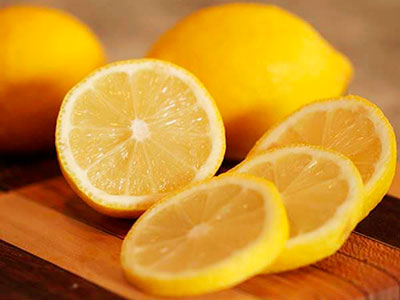 Stationary availability
---
Chilean lemons are available from May to November
Geographical distribution
---
Lemon cultivation is concentrated between the Coquimbo Region and Region VI
Statistics
---
Lemon export volume
96.623
2020-2021
86.476
2019-2020
94.866
2018-2019
Nutritional value
---
• The lemon strengthens the immune system thanks to the vitamin C it contains.

• It activates the metabolism of calcium which helps bones and teeth.

• It helps eliminate toxins from the body and is a powerful bactericidal agent. ‍

• What makes the lemon unique is its ability to neutralize and eliminate toxins from our body. It is, therefore, a great solvent of toxic substances and magnificent depurative. Therefore, it is one of the most effective remedies to detoxify the liver and increase peristaltic movements of the intestines.