Export of Chilean Peaches
---
Exporter of nine varieties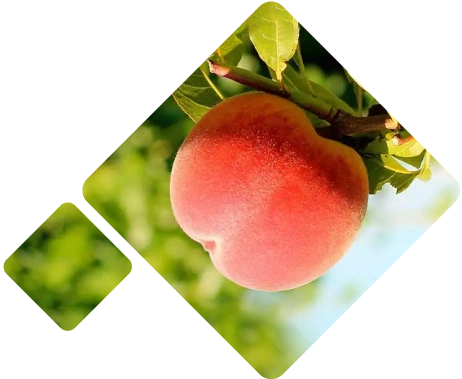 The peach tree, also called peach tree, belongs to the family of Rosaceae, is native to China and came to Chile through the Spanish colonizers.

Chile is among the main exporters of peaches in the southern hemisphere, supplying the countries of the northern hemisphere, especially the United States.

Chilean peaches are a refreshing addition to smoothies and salads, and combine very well with poultry and seafood dishes, standing out for their delicate aroma and juicy, yellowish flesh.
Stationary availability
---
Chilean peach is available from December to March
Geographical distribution
---
11.540 Ha planted
Peach cultivation in Chile is concentrated in Regions V and VI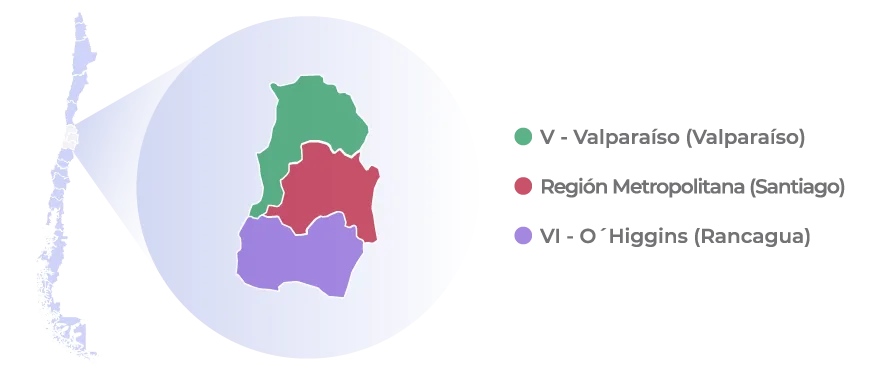 Statistics
---
Peaches export volume
27.041
2020-2021
29.159
2019-2020
29.418
2018-2019
Nutritional value
---
• Cholesterol-free and low in fat and sodium, an average-sized peach contains about 37 calories.

• Chilean peaches are rich in antioxidants and offer an excellent source of vitamins A, B1, B2 and vitamin C.

• It contains minerals such as potassium, phosphorus and magnesium.

• Peaches act as a diuretic and help the liver produce bile and digest fat.

• It is an ally for people with urinary problems, take it as a juice highly favors the dissolution of kidney stones.