Export of Peruvian Citrus Fruits
---
Fourth largest producer in the southern hemisphere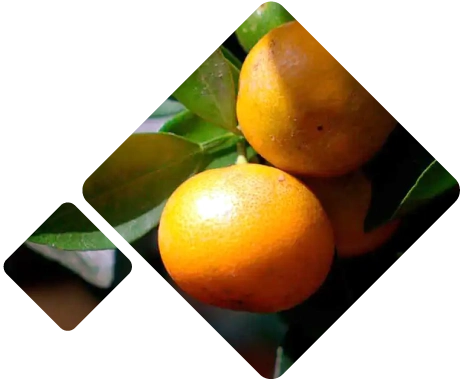 Peru stands out as one of the countries that harvests citrus fruits for the most months of the year.
The products that belong to this group are tangerines, lemons, oranges, grapefruit and tangelos.

Sales have increased annually at a rate of 40% and a similar level to that of asparagus is expected.

Peru has been in charge of developing excellent commercialization means, promoting the use of new technologies, assuring a quality product with the sanitary norms that the main international markets demand.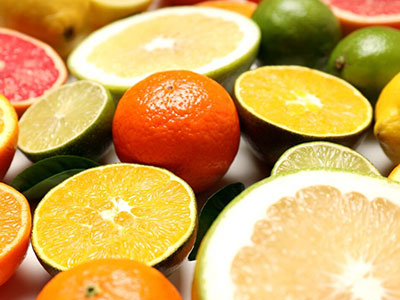 Stationary availability
---
The high season for citrus fruits is from February to September
Geographical distribution
---
7.866 Ha planted
Citrus cultivation is concentrated in Lima and Ica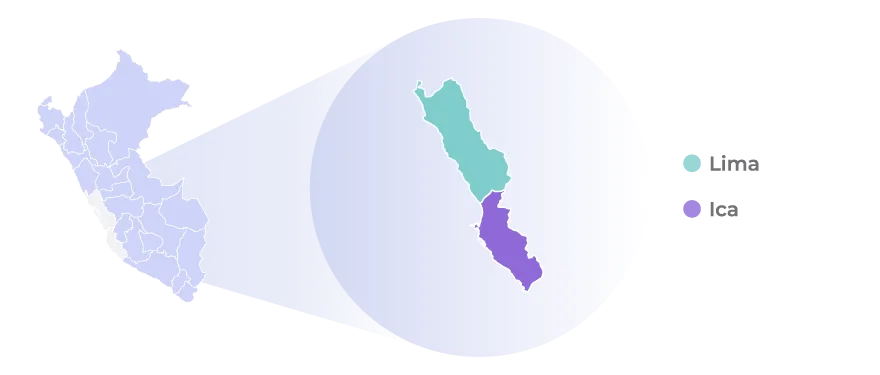 Nutritional value
---
• They are fruits rich in minerals, such as calcium, phosphorus, magnesium and potassium.

• The citric acid characteristic of citrus fruits are deurative, depurative and analgesic, thus improving food digestion.

• They help to have a healthier and younger skin, strengthen hair, help in dental health and above all, reinforce the immune system.

• Citrus fruits are one of the most effective remedies to detoxify the liver and increase peristaltic movements of the intestines.