Export of Peruvian Mangoes
---
The world's fourth largest exporter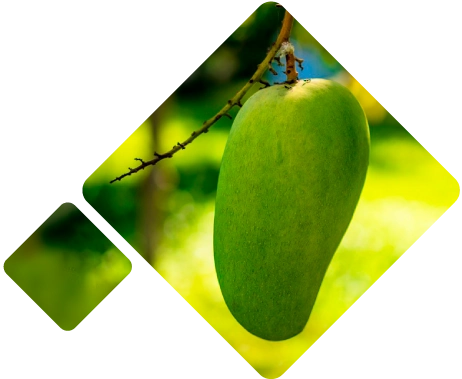 The Peruvian mango is recognized worldwide for its quality and flavor. The climate and ecosystem of Peru, allow this product a variety of different crops.

Mango is so important for the Peruvian lands that it has become the main fruit for export.

The characteristics in its sweet and intense flavor, its strong and striking color and the great amount of contributions in minerals and vitamins, make it a unique and desired fruit.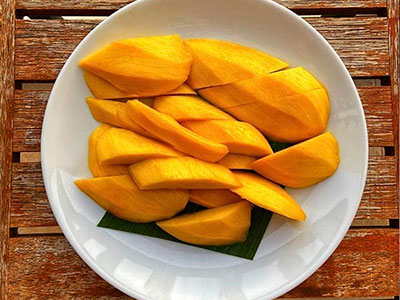 Stationary availability
---
Peruvian mangoes are available from December to March each year
Geographical distribution
---
16.761 Ha planted
The cultivation of Peruvian mangoes is concentrated in the regions of Piura, Lambayaque, La Libertad, Ancash and Ica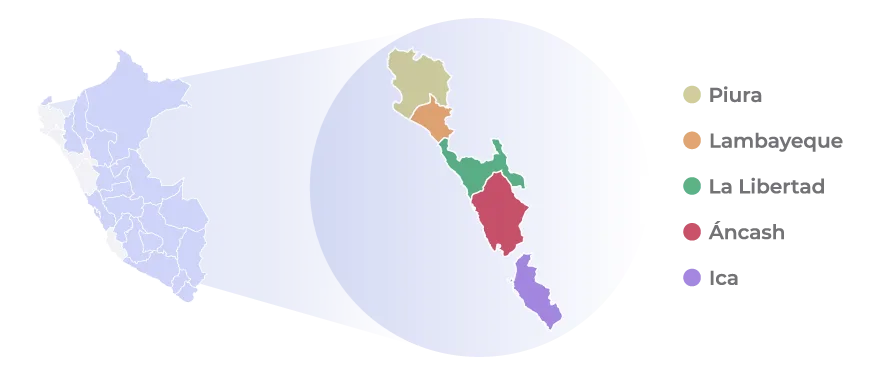 Nutritional value
---
• The mango has magnificent nutritional properties and benefits for our health and body. It stands out mainly for its high content of vitamin C, being one of the sources that has more this nutrient.
‍
• It has vitamin E, one of the antioxidants and protectors of heart disease.
‍
• It protects the skin, eyes, bones and heart against the action of free radicals.

• It stimulates the defenses for the variety of minerals and antioxidant vitamins that it possesses, it favors the immune system to prevent diseases.