Export of Peruvian Pecan
---
11% annual growth
The pecan is a fruit species that belongs to the group of nuts.

It is a medium-term investment product, since it requires time to carry out its production. Only after 7 years of planting this species, you can start harvesting.

The Peruvian Pecan is a quality product and has a larger size unlike the rest. 60% of the total crop is organic and the rest is conventional.

Peru has been gradually growing in exports of this nut, differing in flavor, with great acceptance by consumers.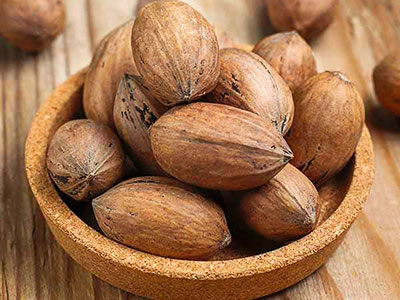 Stationary availability
---
The harvest time for Pecan nuts is from July to September
Geographical distribution
---
1000+ Ha planted
The cultivation of Peruvian pecans is concentrated in the region of Ica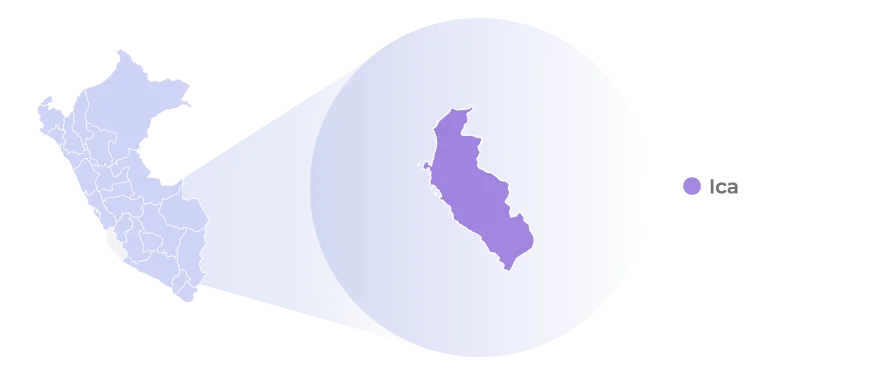 Statistics
---
Pecan export volume
548.012
2021
333.843
2020
830.925
2019
Nutritional value
---
• Maintains healthy cholesterol rates and levels, helping to prevent cardiovascular disease.

‍ • Nuts are a great food to benefit our brain.

‍ • Because of its high content of Omega 3, it prevents poor blood circulation, and eating nuts weekly reduces up to 50% of the chances of having a heart attack.

• It prevents the appearance of arteriosclerosis, lowers hypertension and is important for diabetics because of its low carbohydrate content.