Export of Chilean Cherries
---
The world's leading exporter of cherries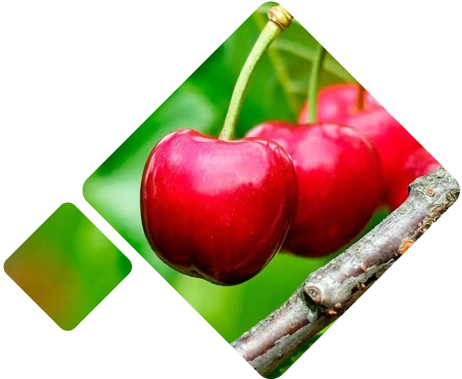 Chilean cherries have had impressive growth in recent years. It is a product that is in great demand in practically all markets, thanks to the fact that the season extends from October to January each year.

The sweet and juicy flavor and intense color of Chilean cherries make them extremely popular, especially during the Christmas and New Year's season.

China is an important market for Chilean fruit exports and represents the main destination for cherries, as stated by the Chilean Fruit Exporters Association (ASOEX).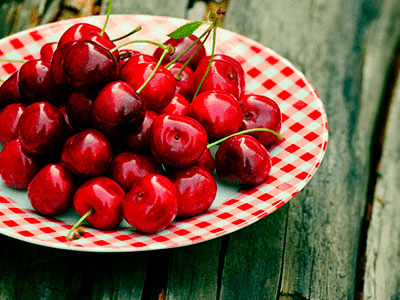 Stationary availability
---
Chilean cherries are available from October to February each year
Geographical distribution
---
29.908 Ha planted
Cherry growing in Chile is concentrated in Regions VI and VII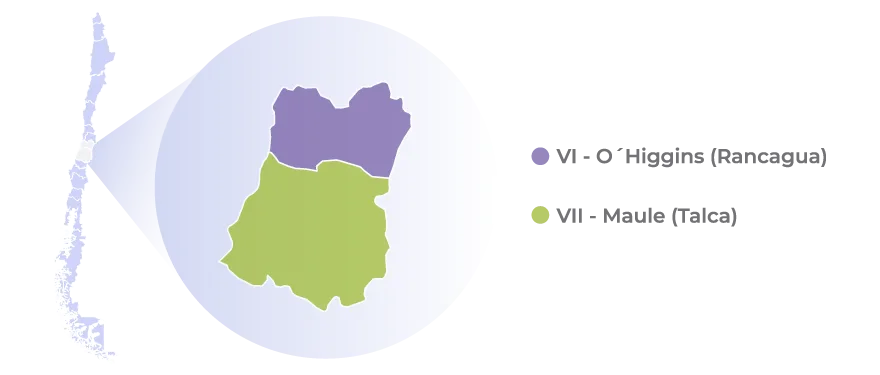 Statistics
---
Cherry export volume
352.474
2020-2021
228.586
2019-2020
179.928
2018-2019
Nutritional value
---
• They contain a large amount of antioxidants, a healthy source for cancer prevention and heart care.

‍ • Contains vitamins C and E, as well as iron, potassium, magnesium, folic acid and fiber.

‍ • They are used to eliminate and fight liquid retention, thanks to their potassium content and being a food that does not contain sodium, they become a wonderful ally for diets.

• It stands out for its fiber content, which helps to relieve and prevent constipation.