Export of Chilean Oranges
---
Available from June to November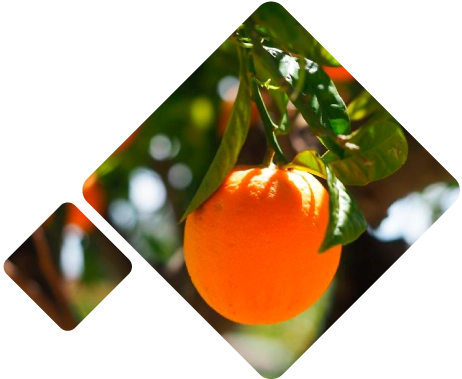 The orange is a fruit that belongs to the Rutaceae family, like the lemon, the tangerine and the grapefruit. Its origin is recorded in Southeast Asia. There is a history of its cultivation in China for thousands of years.

Its qualities in its flavor and the juiciness that it possesses, turns to this fruit in one of the most peculiar citrus fruits in the country.

The Chilean orange is an aromatic and nutritious fruit. It is characterized by its intense color peel and ease of peeling.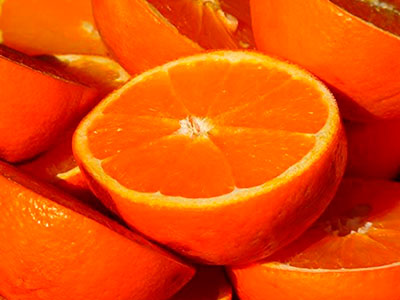 Stationary availability
---
Chilean oranges are available from June to mid-November
Geographical distribution
---
Orange cultivation in Chile is concentrated between Region IV and Region VI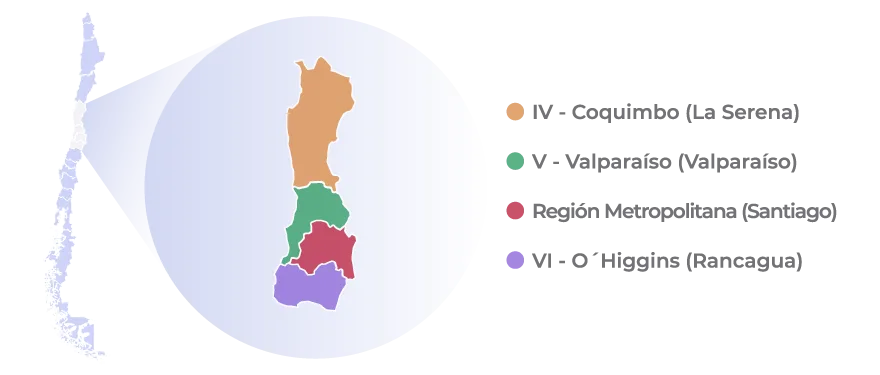 Statistics
---
Orange export volume
93.152
2020-2021
95.201
2019-2020
99.566
2018-2019
Nutritional value
---
• The main characteristic of the orange is its high percentage of vitamin C. A single orange contains 130% of the recommended daily value.

• It also plays an important role in the body, as it has a high carbohydrate content. This is because it contains fructose, which is beneficial for diabetics.

• It is a fruit rich in minerals, such as calcium, phosphorus, magnesium and potassium.

• The citric acid characteristic of the orange is depurative and analgesic, thus improving food digestion.