Export of Chilean Salmon
---
World's largest salmon producer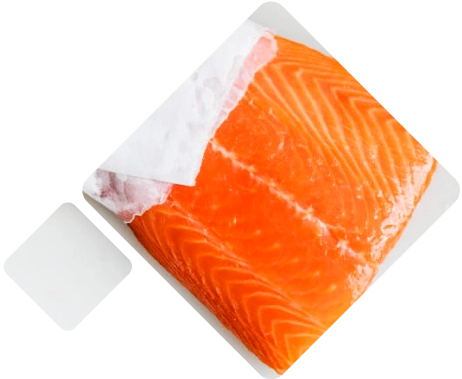 Chile is the world's largest producer of salmon and the world's leading exporter of frozen salmon fillets, reaching 75 countries.

The salmon farming industry is developed in the southern part of the country, and this area has the highest rate of seafood exports.

Chile's climatic conditions are unique, as it has an extensive coastline and pure, cold waters, thus turning the quality of salmon into a fresh and healthy product.

Chile is highly recognized for its seafood products, with salmon being one of the most sought-after.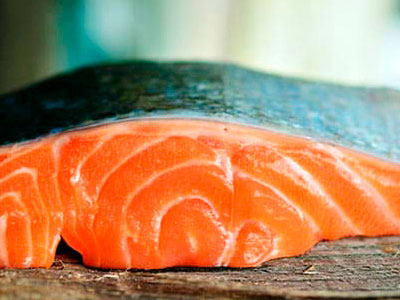 Stationary availability
---
The salmon go through a fattening process that lasts 11 to 12 months, with their harvest between October and March weighing between 2.5 and 3 kg
Geographical distribution
---
Salmon farming expands between Region X and Region XII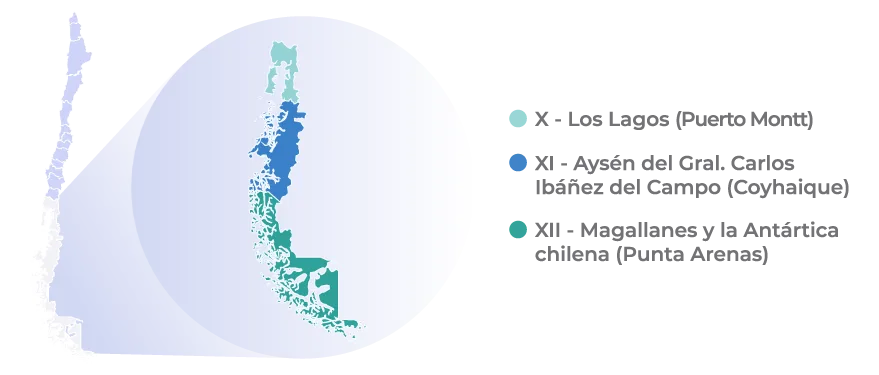 Statistics
---
Salmon export volume
723.690
2020-2021
778.979
2019-2020
724.691
2018-2019
Nutritional value
---
• The vitamin B3 it contains is one of the most important vitamins for our organism, it favours the correct functioning of our neurons. ‍
‍
• It helps our body to eliminate toxins and maintain cholesterol at optimal levels. ‍‍
‍
• It helps our body's cells to receive oxygen, strengthening the immune system. ‍
‍
• Due to its content of Omega-3 fatty acids, our body easily absorbs the proteins of the salmon helping our muscular tissue.