Export of Chilean Tangerine
---
Available from August to November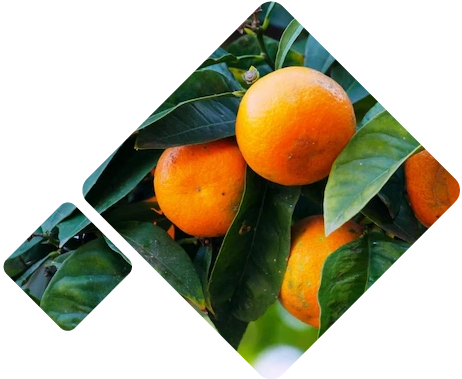 Tangerines are smaller than oranges, easier to peel, their segments separate easily and they are sweeter and juicier than oranges, making them a very desirable fruit for children's snacks.

Its main world producer is China, where it comes from. The name is associated with the Mandarin Chinese whose costume was orange.

One of the differences they have with the clementines is that the mandarins have their peel much more attached to the skin.

Chilean mandarins are characterized by their low presence of seeds.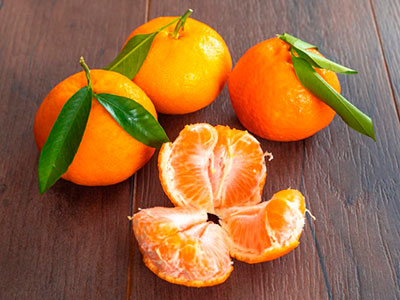 Stationary availability
---
Chilean tangerines are available from August to mid-November
Geographical distribution
---
Mandarin cultivation in Chile is concentrated between Region IV and Region VI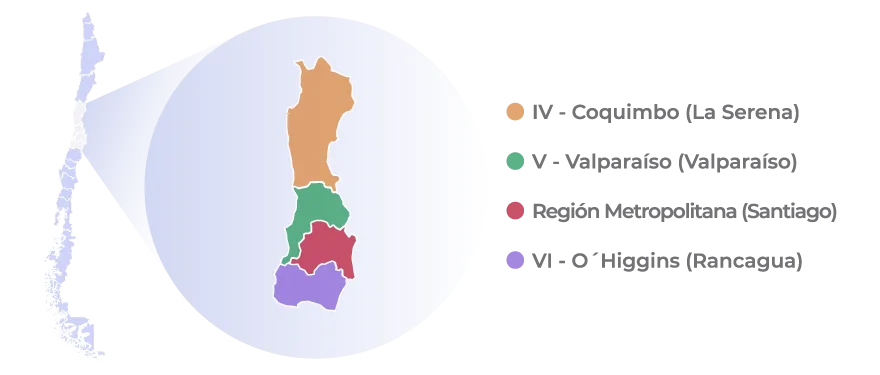 Statistics
---
Tangerine export volume
99.767
2020-2021
123.426
2019-2020
114.260
2018-2019
Nutritional value
---
• Two tangerines provide 120% of the daily value of vitamin C and 12% of fiber. Their high vitamin C content strengthens the immune system and reduces the risk of infectious diseases and flu.

• Mandarin is an important source of vitamin A, C, B1 and B2.

• EIt is a fruit rich in minerals, such as calcium, phosphorus and magnesium.

• The benefits and properties that it has for the health are wide, it helps to have a more healthy and young skin, it strengthens the hair, it helps in the dental health and for mainly, it reinforces the immunological system.