Export of Peruvian Avocado
---
Second largest exporter in the world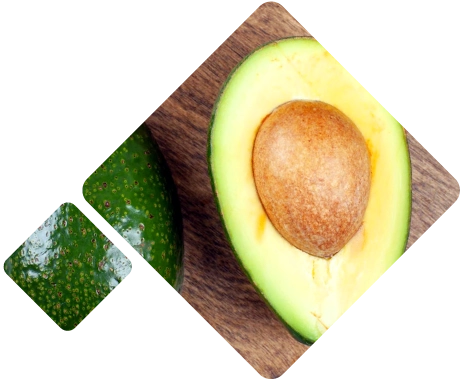 The Peruvian avocado has grown in the world market in a gratifying way, becoming the second exporter worldwide.

The variety that stands out most for its quality and creamy texture is the hass avocado, reaching some 32,000 Ha of cultivation.

The Peruvian avocado is considered as the green gold in the country, and to ensure its quality key variables must be considered, such as water availability and market diversification.

In the last two years, Peruvian avocado was positioned in China, Japan and Thailand.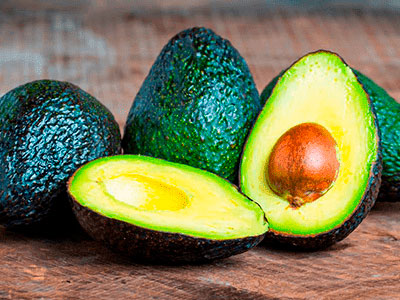 Stationary availability
---
The Peruvian avocado season runs from March to September
Geographical distribution
---
32.000+ Ha planted
Avocado cultivation is concentrated in coastal and surrounding areas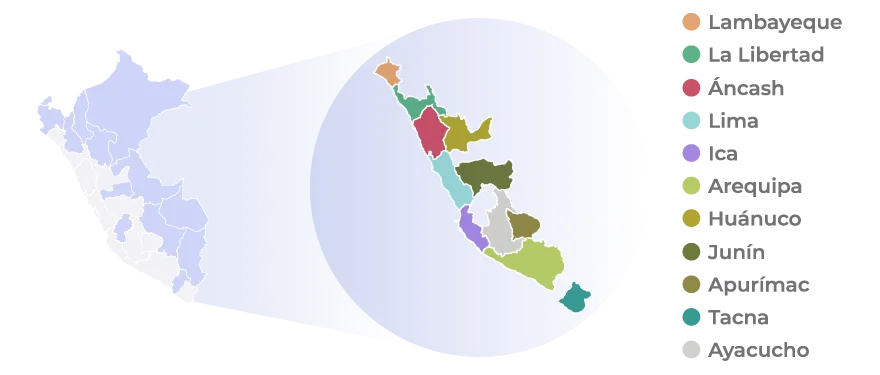 Nutritional value
---
• One third of a medium avocado (50 g) has 80 calories and provides almost 20 vitamins and minerals, making it an excellent choice of nutrient-rich foods.

• Good monounsaturated fats can be found naturally in olive oil, nuts and avocado. In fact, avocado is the only fruit with the good fats we need.

• In addition, they are completely free of cholesterol, sugar and sodium.

• Just one serving of avocado a day provides 12% of the recommended daily intake of fiber, and one third contains 10% of the recommended daily intake of folic acid.