Export of Peruvian Frozen Mango
---
A market that grows every year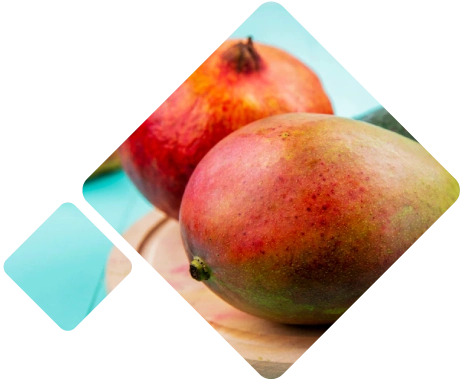 Every year more and more Peruvian mangoes are being destined for freezing as their shelf life can reach up to 2 years. An important factor in this freezing process is that the mango must be ripe, and then cut into cubes or slices.

Mangoes are frozen between -18° and -20°, the temperature of which is the same as that transported in the containers. The process is known as IQF, individual quick freezing.

This product in its Kent variety experienced a decline this year due to the late ripening of the fruit.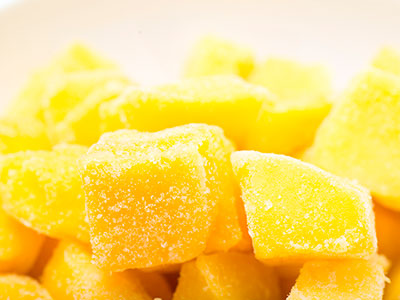 Stationary availability
---
Frozen Peruvian mangoes are available year-round, but their season as a fresh fruit is from December to March
Geographical distribution
---
The cultivation of Peruvian mangoes for freezing is concentrated in the regions of Ancash, Lambayeque and Lima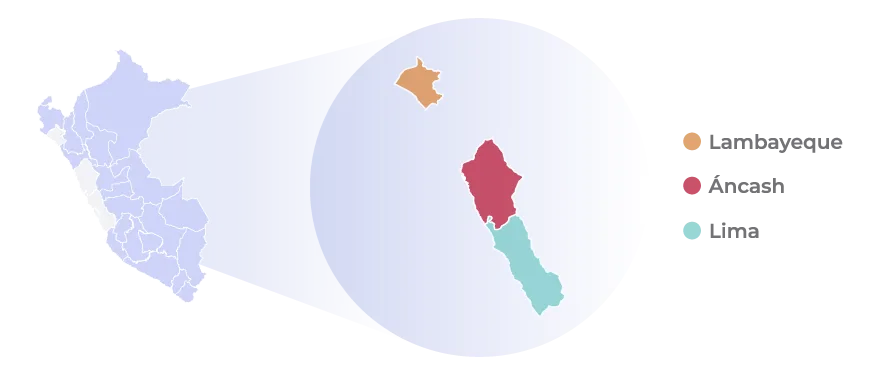 Nutritional value
---
• The mango has magnificent nutritional properties and benefits for our health and body. It stands out mainly for its high content of vitamin C, being one of the sources that has more this nutrient.

‍ • It has vitamin E, one of the antioxidants and protectors of heart disease.

‍ • It protects the skin, eyes, bones and heart against the action of free radicals.

• It stimulates the defenses for the variety of minerals and antioxidant vitamins that it possesses, it favors the immune system to prevent diseases.