Export of Mexican Grapefruit
---
Fourth largest producer worldwide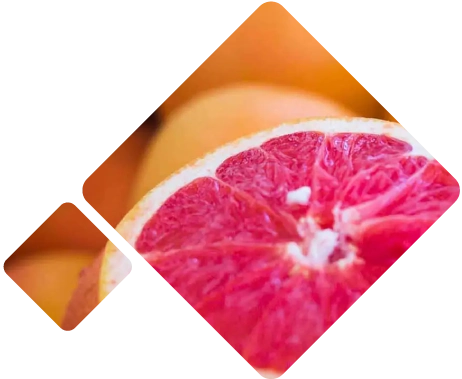 Grapefruit is considered one of the most important citrus fruits in agricultural production in Mexico.

Not only is it marketed as a fruit, but also as juice, jams, liquor and dietary supplements.

Although it is the least exported citrus fruit in Mexico, in number it is a product that has remained at positive levels and with a strong demand.

Mexico produces three varieties of grapefruit: white-fleshed, rose-fleshed and red-fleshed.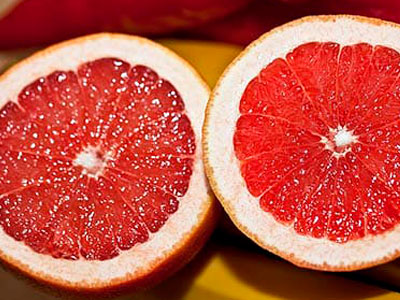 Producing entities
---
The entities with the largest volume of harvest are: Veracruz, Michoacán and Tamaulipas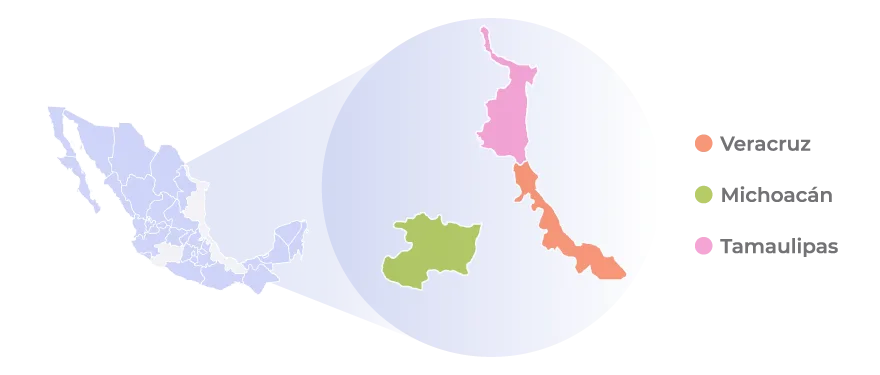 Export
---
Grapefruit exports 2010-2019
Statistics
---
Grapefruit Statistics
3.7kg.
Annual per capita consumption
2.1%
Fruit production
488.776
tons exported in 2019
Nutritional value
---
• 90% of fruit is water. It is an excellent source of vitamin and minerals such as vitamin C, B2, B3, potassium, calcium, iron, phosphorus and magnesium. ‍
‍
• It contains antioxidants that help prevent heart related diseases. ‍‍
‍
• Grapefruit lowers blood pressure and prevents colon cancer. ‍‍
‍
• Due to its high content of vitamin C, it helps to care for the immune system.